Giving Tuesday Match Starts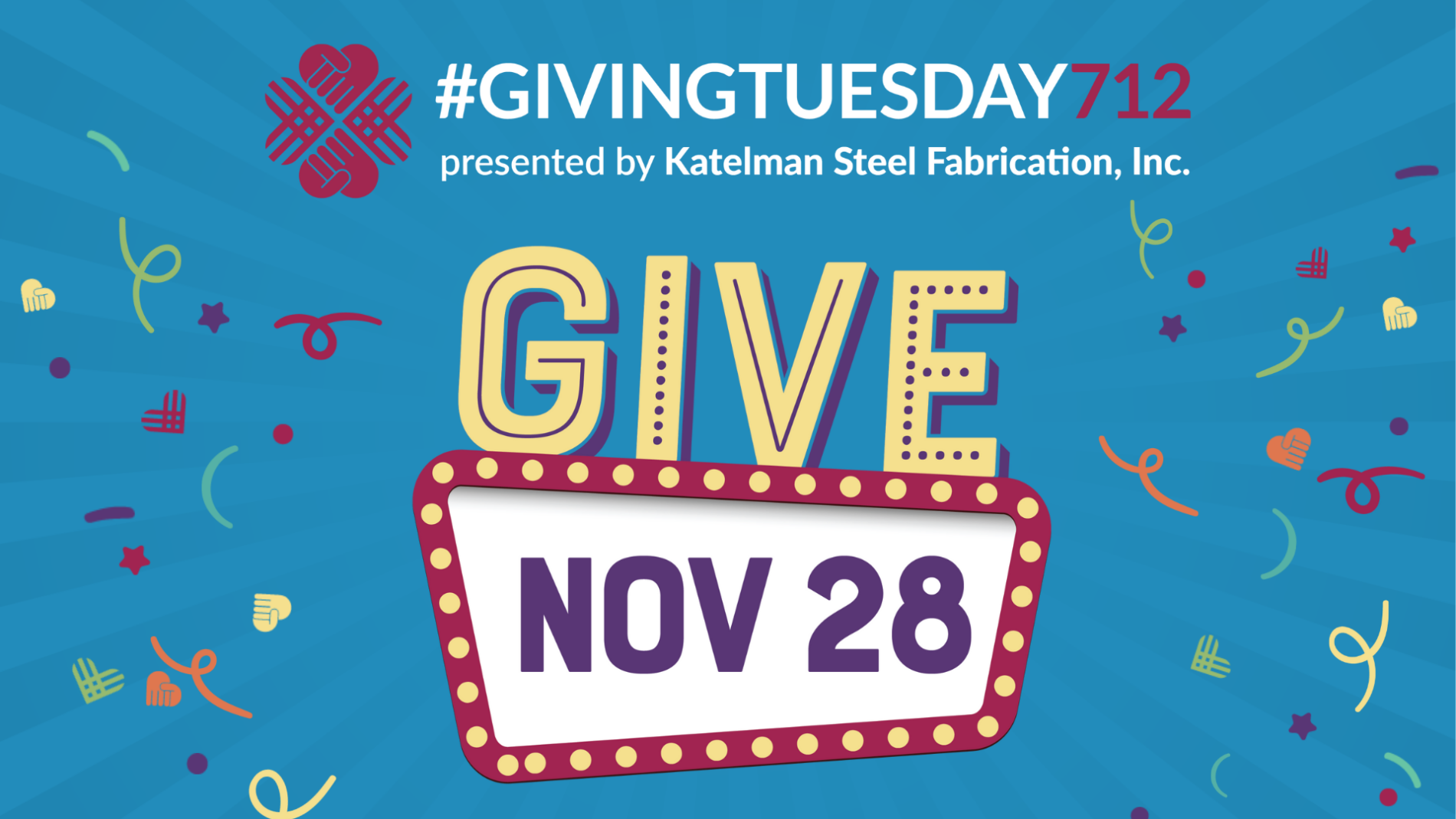 All Care Health Center's Endow Iowa Fund assures that All Care will continue to create programs that increase access to high-quality, affordable, and comprehensive healthcare throughout southwest Iowa, long into the future.  Your donation to this fund creates a long-term impact.  Donations received between November 20 and December 1 are eligible for the Community Foundation of Western Iowa's 20% match and the Endow Iowa tax credit. 
The 20% match is on gifts up to $100,000.00 per fund, or until their pool of $250,000 in funds is exhausted. This special match is a gift from the Community Foundation during Giving Tuesday 712 to our nonprofit partners to amplify the impact of generous donors.
Please use this link to donate to All Care's Endow Iowa Fund. To receive the 20% match, donations via check must be received by All Care Health Center by noon on December 1, 2023.  Please send checks to All Care Health Center, Endow Iowa Fund c/o Stephanie Steele, 902 South 6th Street, Council Bluffs, IA.  Checks may also be addressed and dropped off at the front desk.