All Care Health Center's dental providers can manage your whole family's dental needs!
Same Day Access
Effective January 10, 2022, All Care Health Center's Dental Department will reserve a limited number of Same Day Access appointments, daily, Monday through Friday.  To receive a Same Day Access appointment, for an emergency or urgent care, please call the dental office at 712-256-9151, beginning at 8:00am.  These appointments are available first call, first served.
Routine Services
All Care provides quality dental services for the entire family.  These services include:  exams, cleanings, periodontal cleanings, fillings, and crowns.
Limited Services
Additional services offered on a case by case basis include:  partial dentures, oral surgery, extractions, and root canals.
Service Locations
All Care's dental services are available at All Care Health Center's main clinic at 902 South 6th Street, Council Bluffs, Iowa.  Services at the Florence M. Lakin Health Center, have been suspended while we await the start of our new dentist.
Payment options
All Care, including dental, accepts Medicaid, Medicare, most private insurances, and self-pay.  All patients are eligible to apply for All Care's sliding fee scale.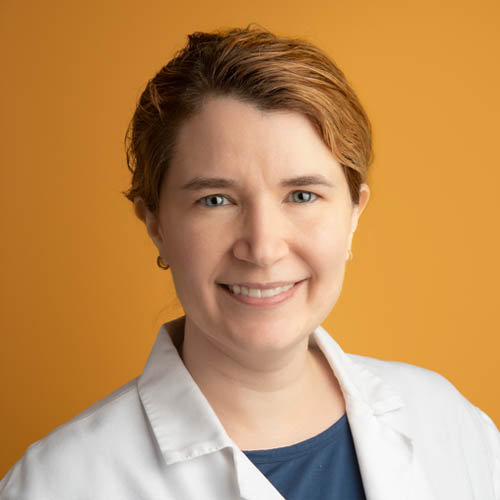 Jennifer Black, D.D.S., Dental Director
An Iowa native, Dr. Black grew up in Council Bluffs, Iowa.  She received her undergraduate degree from the University of Iowa, and completed her studies at the University of Iowa College of Dentistry, where she received her Doctor of Dental Surgery, in 2011.  Dr. Black practiced for seven years in a private practice setting before joining All Care Health Center.  Dr. Black  is interested in all areas of dentistry and strives to keep up to date in the latest dental technologies and research.  Dr. Black's favorite part of dentistry is caring for patients by improving their overall and oral health.  Outside of dentistry, Dr. Black loves to be with her family, including her two children, Beau and Elle.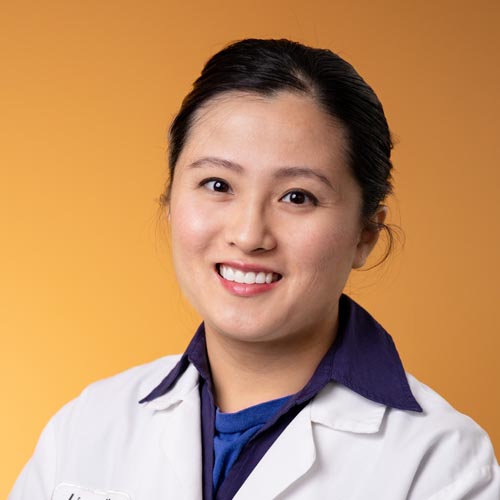 Linda Thi Ho, D.D.S.
Dr. Linda Ho grew up in Wichita, Kansas.  She graduated from Creighton University School of Dentistry, in 2009.  She worked for the Indian Health Service as a United States Public Health Service Commissioned dental officer for five years and as a civil servant dentist for two years in Gallup, New Mexico.  Her dental interests are restorative dentistry and treating children.  She enjoys spending time with her family.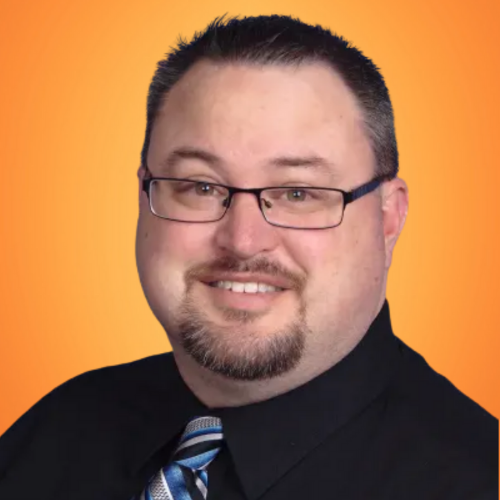 Jeffrey Clark, D.M.D.
All Care Health Center welcomed Dr. Jeffrey Clark in March of 2022.  Dr. Clark has practiced dentistry for fifteen years beginning in Eau Claire, Wisconsin.  His experience includes owning his own dental clinic, before relocating to the metro area in 2018.  He is skilled at patient comfort and educates patients before, during, and after dental procedures while monitoring ongoing care plans that achieve oral health goals.
Dr. Clark began his education at the University of Nebraska Medical Center where he received a Bachelor of Science in Medical Technology.  He continued his education, receiving his Doctorate of Medicine in Dentistry from Boston University Goldman School of Dental Medicine in Boston, Massachusetts. Seeking advanced education, Dr. Clark continued his studies to receive his Certificate of Advanced Graduate Study in Advanced General Dentistry from the University of New Mexico at Albuquerque.
Dr. Clark is dedicated to researching and implementing best practices, promoting education and clinical procedures, and collaboration among industry professionals.  He welcomes new patients.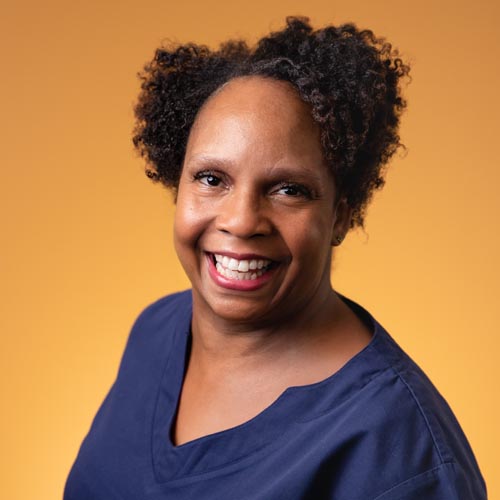 Traci Payne, R.D.H.
Traci is a registered dental hygienist and has been with ACHC since 2007. Traci received her degree in dental hygiene from Iowa Western Community College in 2004. Traci enjoys community outreach projects and spending time with her son.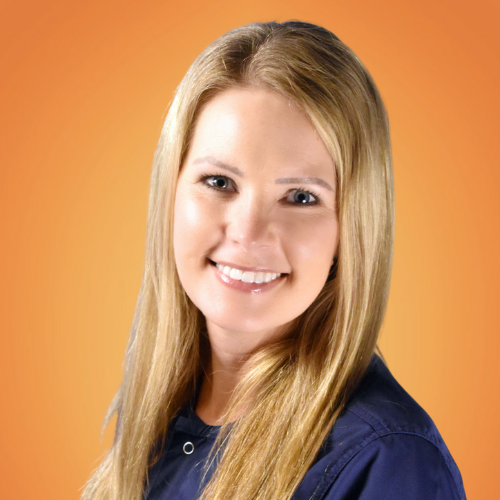 Nickie Gute, R.D.H.
Nickie Gute grew up in southwest Iowa. Since graduating with an Associate of Applied Science in Dental Hygiene from Iowa Western Community College in 2001, she has kept close to her roots. Nickie has practiced throughout the metro – in Council Bluffs, Omaha, Bellevue, and Missouri Valley – and is anxious to welcome patients at All Care Health Center, where each will benefit from her twenty (plus) years of dental experience.
Nickie is a master at her profession, earning a perfect score on her Dental Hygiene Exam and earning the Valedictorian honor of her Dental Hygiene class. She served on Iowa Western Community College's Dental Hygiene Advisory Board for three years.
Nickie has three teenage children; they all play multiple sports, so she watches their teams when she is not working. Free time includes spending time outdoors working in the yard, boating, swimming, going for a walk, playing golf, listening to music, and baking. Nickie cheers on the Iowa Hawkeyes and the Kansas City Chiefs during football season.
Call 712-325-1990 to make an appointment.