Coronavirus (COVID-19) Updates
If you have COVID-19 Symptoms, please call (712) 325-1990 to schedule a telehealth appointment.
Working with you to stay healthy
Our providers believe in a patient-centered, team-based approach to care. The team consists of you, your health care provider, other health care professionals and trusted friends and family members. This team works together to help make the best choices about your health.
Multiple services under one roof
We know your lifestyle makes it difficult to go to multiple health providers, so All Care Health Center offers – Medical, Dental, Prenatal, Mental Health, Pharmacy, Radiology (X-Ray), Access Services, Insurance Enrollment, Limited Transportation, Bilingual Staff (Spanish), Sliding Fee Program.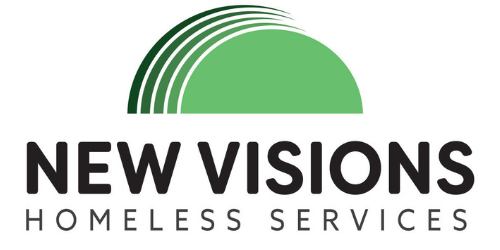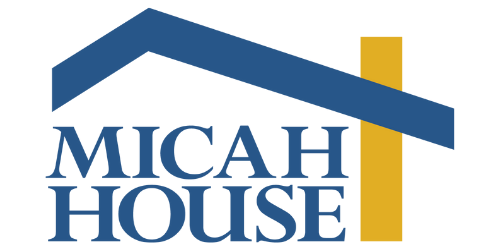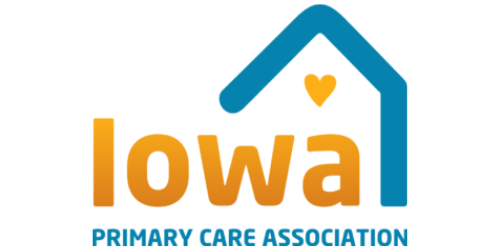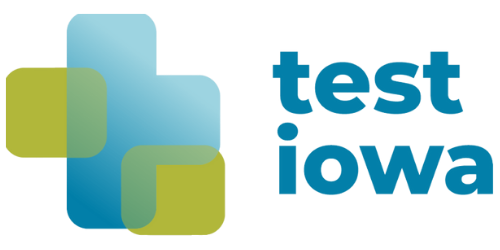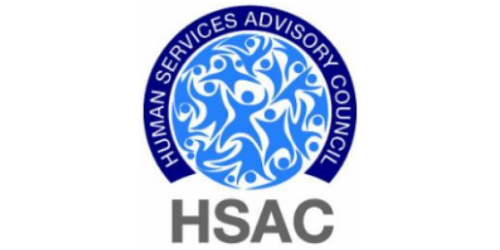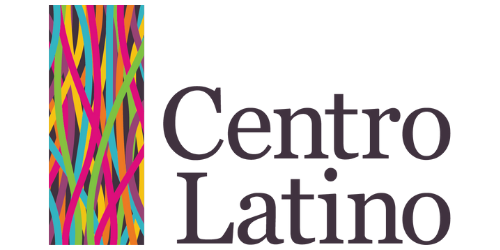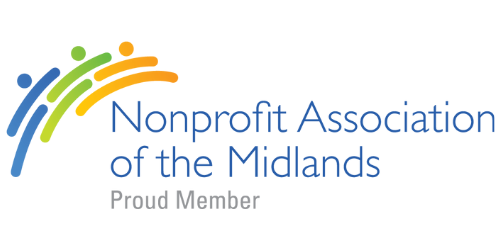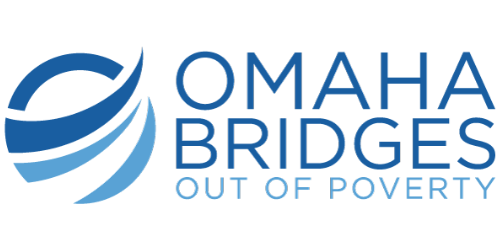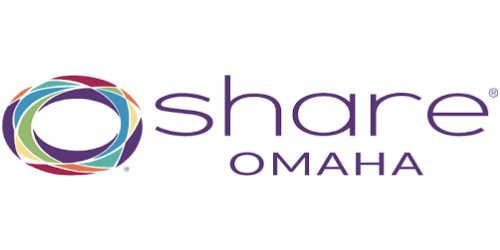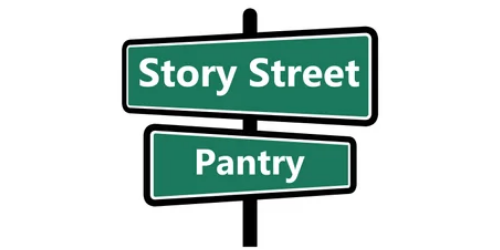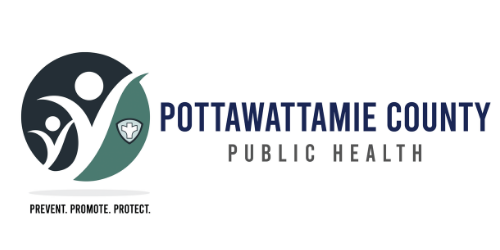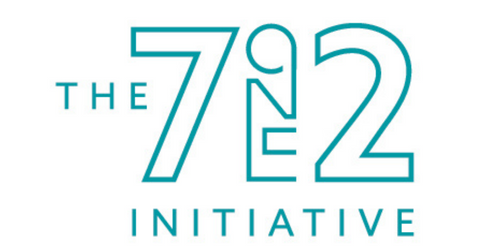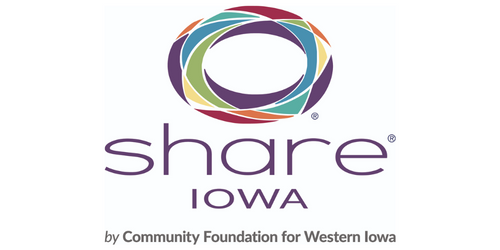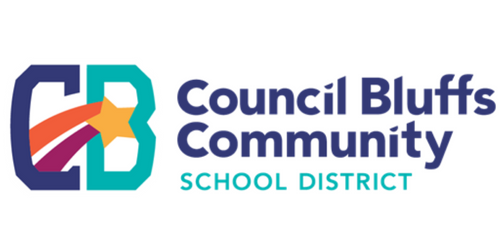 Make an appointment today!