EPIC happened at All Care!
All Care Health Center has implemented a new electronic health record (EHR) system, Epic, and a new patient portal, MyChart. As our staff transition to this new system, there may be longer wait times than usual. Thank you for your patience.
Working with you to stay healthy
Our providers believe in a patient-centered, team-based approach to care. The team consists of you, your health care provider, other health care professionals and trusted friends and family members. This team works together to help make the best choices about your health.
Multiple services under one roof
We know your lifestyle makes it difficult to go to multiple health providers, so All Care Health Center offers – Medical, Dental, Prenatal, Mental Health, Pharmacy, Radiology (X-Ray), Access Services, Insurance Enrollment, Limited Transportation, Bilingual Staff (Spanish), Sliding Fee Program.
COVID-19 Updates
To schedule a vaccine like a COVID-19 booster, please call our pharmacy at (712) 256-6583.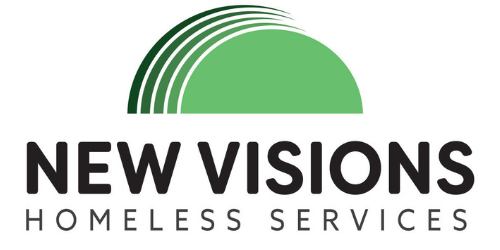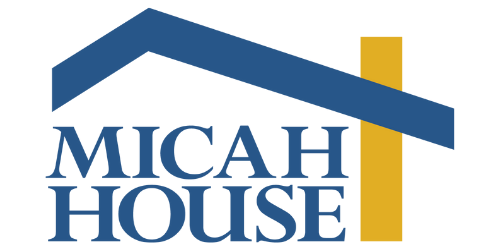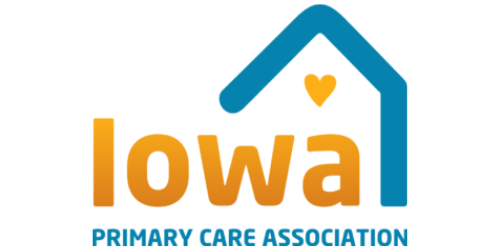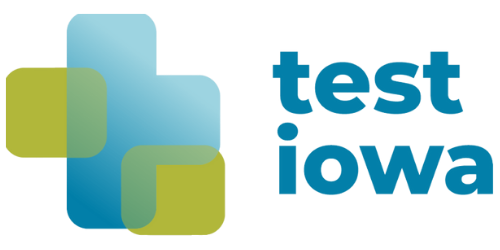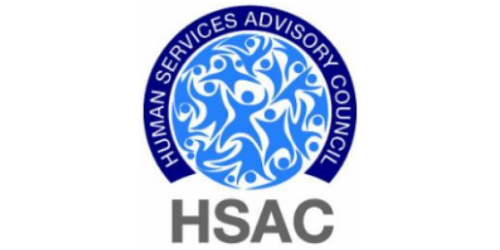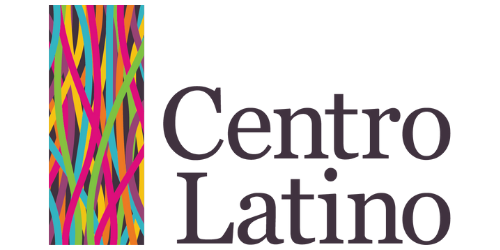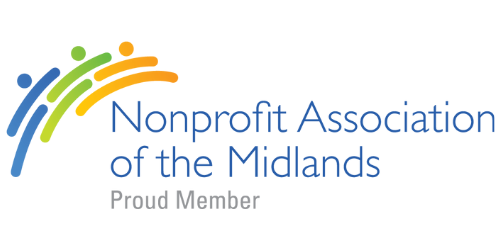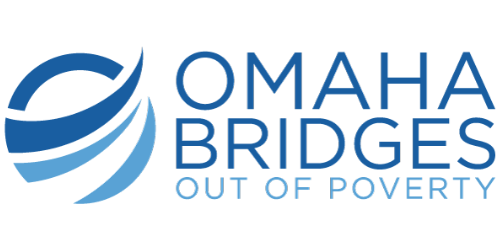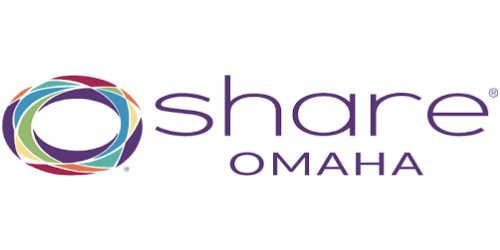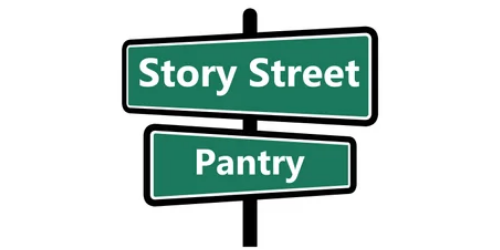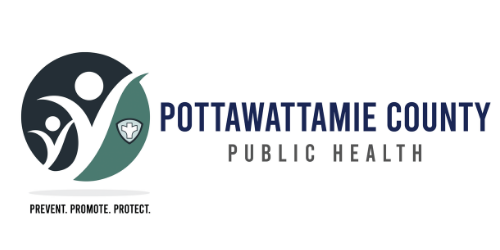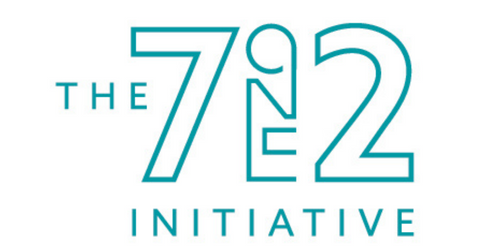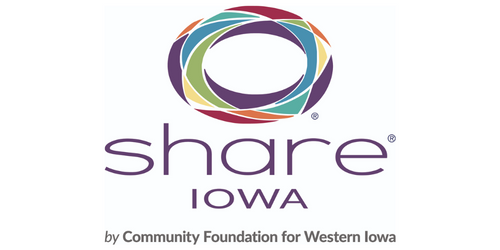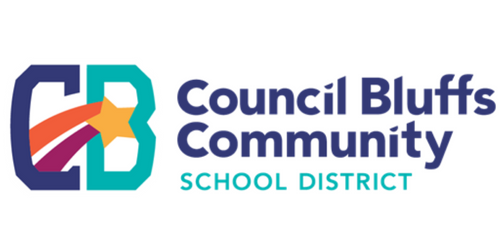 Make an appointment today!