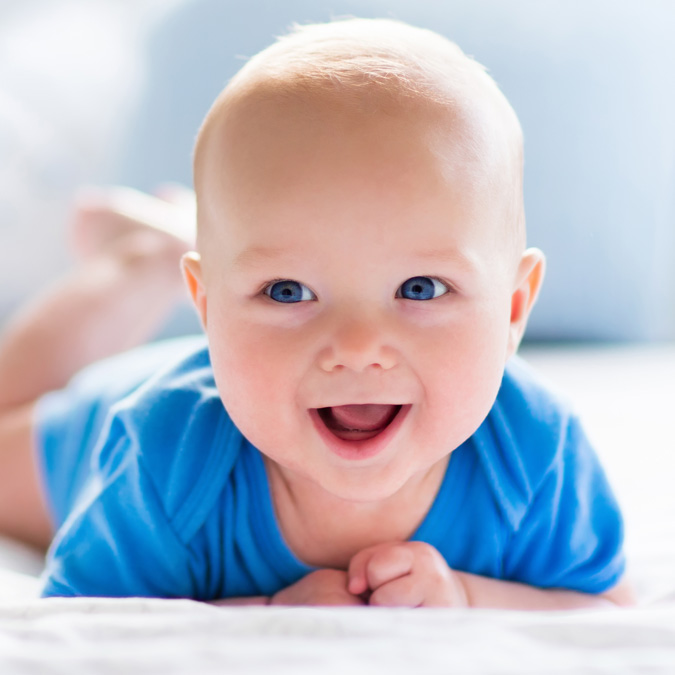 Your donation will help break down barriers and make reliable and impactful health care a reality for many people.
All Care Health Center provides affordable, comprehensive, high-quality health care to the Council Bluffs community. Through a lot of hard work, and the generous support of individuals and organizations, our mission continues forward and grows stronger. Please consider making a donation to the Foundation.
Donations may be made on our PayPal page at the link above, or by mail. Please make checks payable to All Care Health Center. Our address is 902 South 6th Street, Council Bluffs, IA 51501.
To speak with someone directly about supporting the All Care Health Center Foundation, please contact Jacquie Peregoy, Finance Director at 712-256-6574 or  jperegoy@allcarehealthcenter.org
Thank you for your support!