YOU can help to provide Affordable Healthcare for All
Your donation to the All Care Health Center Foundation helps to build funds that assure All Care has resources to continue its mission into the future.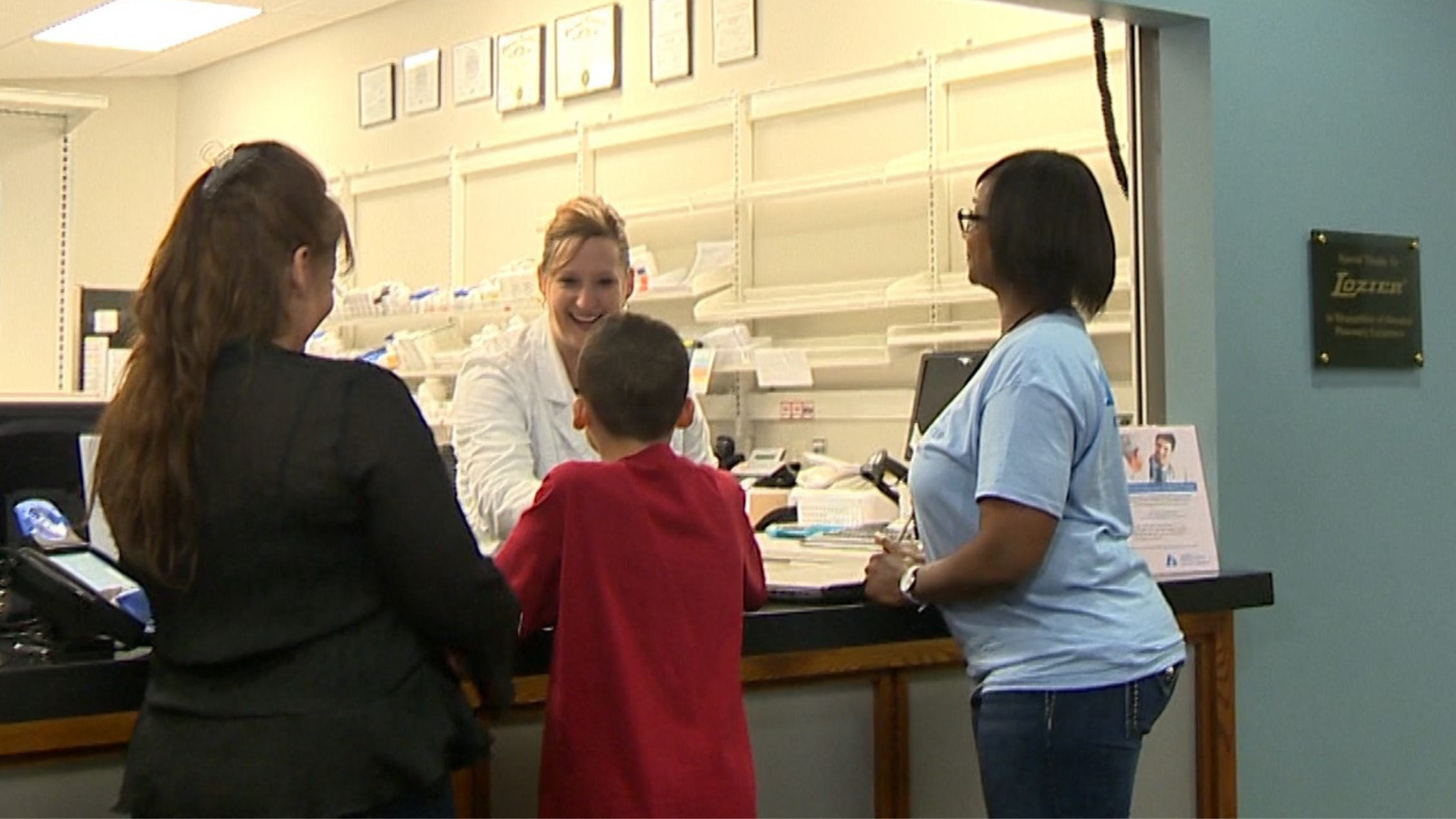 Your donation to All Care Health Center helps low-income, uninsured, and under-insured patients to receive affordable, comprehensive and high quality healthcare, today and every day.
The All Care Ambassadors were created in an effort between All Care Health Center and a Leadership Council Bluffs Class 33 team to help to communicate the mission of All Care throughout the community. If you are passionate about All Care Health Center, and want to learn more, sign up to receive information regarding the community volunteer opportunity.
All Care Health Center has a wish list on Amazon! Each of these products are needed to help us fulfill our mission to offer offer high quality and affordable healthcare for all. Visit our list; see what we need; and read exactly why we need it!