YOU can help to provide Affordable Healthcare for All.
As a nonprofit health center, All Care appreciates support to help provide high quality and comprehensive healthcare to friends and neighbors, right here in the community.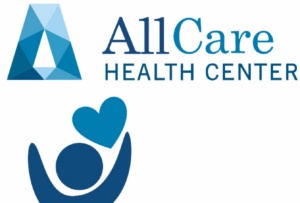 Donate to our Endow Iowa Fund
All Care Health Center's Endow Iowa Fund helps to build resources that ensure All Care can create programs that increase access to high quality, affordable and comprehensive healthcare, long into the future.  Your donation to this fund creates long-term impact.
Donations received between November 20 and December 1, 2023 are eligible for the Community Foundation for Western Iowa's 20% match and the Endow Iowa tax credit.  The 20% match is on gifts up to $100,000.00, until their pool of $250,000 in funds is exhausted. This special Community Foundation match is a gift to amplify the impact of generous Giving Tuesday donors.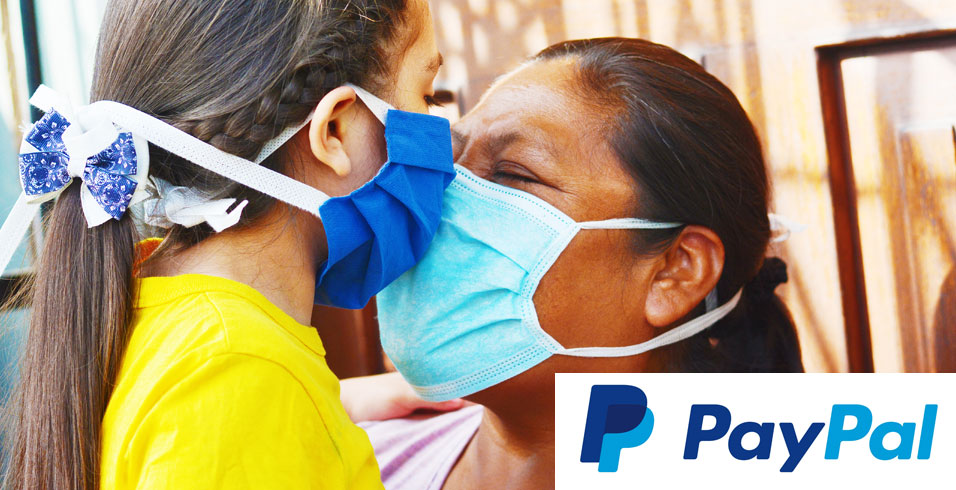 Donate to our Health Equity Assurance Pharmacy Fund
All Care is aiming to fully fund the 2024 need for Health Equity Assurance Pharmacy Funds by the end of the year. With your donation, low-income, uninsured, and under-insured patients who have no ability to pay for the remaining prescription costs after co-pays or sliding fee scale options, may receive their prescriptions at no cost, after a confidential consultation with All Care's clinical pharmacist.  Please select "Pharmacy" when making your donation.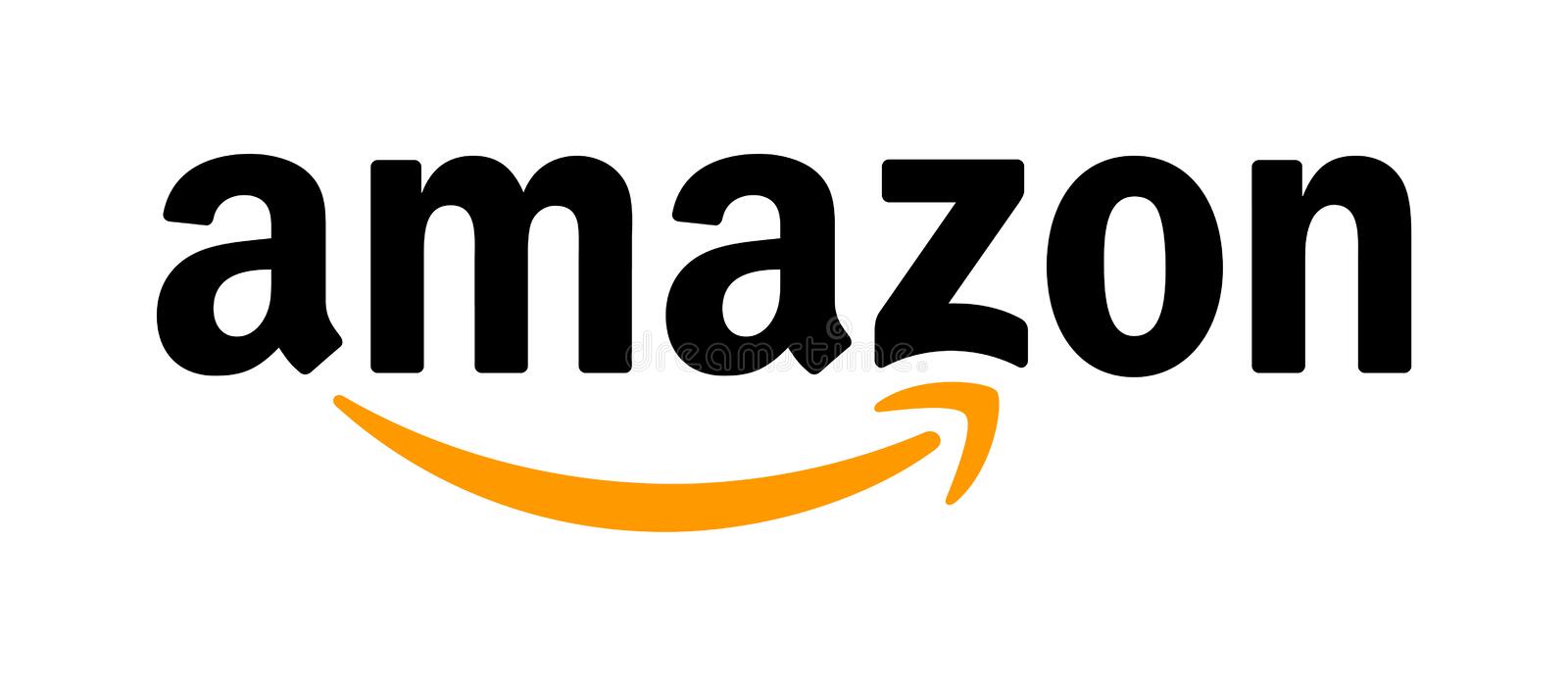 All Care Amazon Wish List
Help All Care Health Center to provide free diapers to families after each well-child exam.
During this season of giving, All Care is also hosting a men's white sock drive for the homeless guests of New Visions Homeless Services.  All of these wishes can be purchased through the Wish List and sent directly to All Care Health Center.
THANK YOU to Our Supporters
2023 Donors
2022 Donors
2021 Donors
2020 Donors