All Care offers mental health services on an outpatient basis.
Our mental health providers respect each individual and practice the coordination of integrated care between your mental and physical health to identify needs and find solutions for a seamless approach to care, all in comfort of your health care clinic.
Mental Health Therapist Services:
Mental Health Assessment & Diagnosis
Family Therapy
Individual Psychotherapy
Child Therapy
Marital Therapy
Psychiatric Nurse Practitioner Services:
Mental Health Assessment & Diagnosis
Medication Management
Brief Psychotherapy
Medication-Assisted Treatment (MAT)
MAT is the use of medications, in combination with counseling and behavioral therapies, to provide a "whole-patient" approach to the treatment of substance use disorders. MAT programs are clinically driven and tailored to meet each patient's needs."
Eye Movement Desensitization and Reprocessing (EMDR)
EMDR is a psychotherapy that enables people to heal from the symptoms and emotional distress that are the result of disturbing life experiences and trauma, including Post Traumatic Stress Disorder (PTSD), anxiety, depression, and panic disorders.
Additional Community Mental Health Resources
The Wellbeing Partners has created this website to help connect you with some of the many mental health resources in our community and to answer questions that you may have.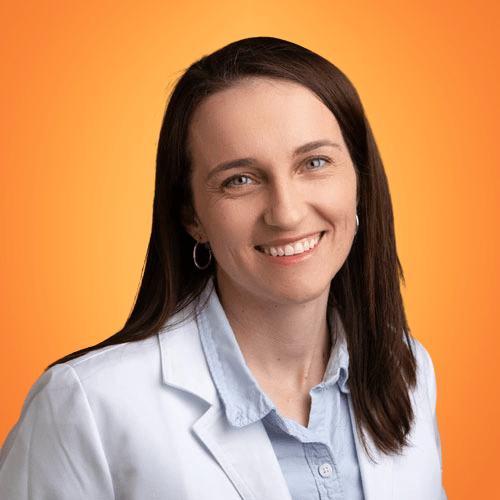 Mandy McCormick, PMH-APRN
Mental Health Department Supervisor
Language: English
Specialties:
– (Psychiatry) depression
– Anxiety
– Trauma,
– Intellectual & Developmental Disabilities
– LGBTQIA+ Community
Mandy was born and raised in Omaha and has been a nurse for twelve years. As a mental health provider, she believes trauma comes in all forms, stemming from any big life change. Mandy asks individuals "struggling and unsure of the source of their pain" to make an appointment with her. Mandy hopes to help her patients feel comfortable as their most authentic selves. Outside work, she loves to read because it has always been her favorite escape and window to the outside world. Her favorite quote is by Ralph Waldo Emerson "To be yourself in a world that is always trying to make you something else is the greatest accomplishment."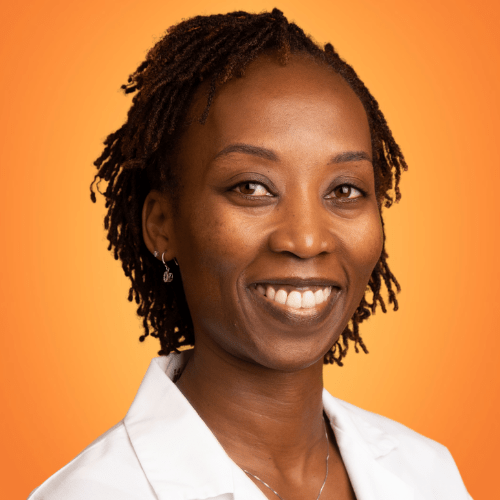 Maureen W. Gatere, DNP, MPH, ARNP, PMHNP-BC
Psychiatric Mental Health Nurse Practitioner
Language: English & Swahili
Specialties:
– Psychiatry/Mental Health (Ages 18+)
Maureen has worked in the healthcare field for over fifteen years. During Maureen's broad spectrum of experience in healthcare, she has worked with youth and their families in a cardiac unit, public health, and the classroom. She has experience with developmental disabilities and in a corrections setting; however, psychiatry and mental health wellness are her professional passion. In addition to working at All Care, Maureen serves as Captain in the United States Air Force. A fun fact about Maureen is that her favorite hobby is eating. She loves food and will eat anything that does not eat her first.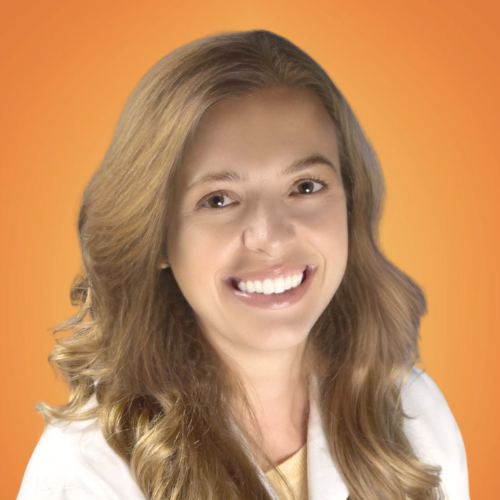 Laurie Sewell-Muller, DNP, ARNP, PMHNP-BC
Psychiatric Mental Health Nurse Practitioner
Language: English
Specialties:
– Psychiatric Mental Health Care
– Medication Management & Brief Psychotherapy
– Cognitive Behavioral Therapy
– Supportive Therapy
– Adult, Child, & Adolescent Psychiatry
– Substance Use Disorders
Laurie has clinical experience focused on integrative mental health care, emphasizing the importance of simultaneously treating physical and mental health. She believes in taking a team approach to whole-person healthcare. Laurie approaches and implements evidence-based practices, creativity, and patient collaboration. Laurie hopes to collaborate with patients to identify their unique strengths to facilitate positive mental health outcomes. In addition to mental health Laurie is passionate about art.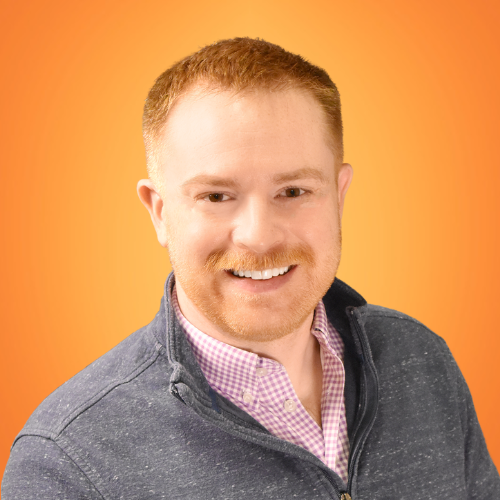 Nathan Howland, LISW, LICSW, BCD, Certified EMDR Therapist
Mental Health Therapist
Language: English
Specialties:
– Anxiety Disorders
– Trauma/PTSD
– Chronic Pain
– LGBTQIA+ Community
Nathan has been practicing as a clinical social worker since 2013. He is licensed to practice social work independently in Iowa and Nebraska. In addition to his state licenses, he is a Board-Certified Diplomate in Clinical Social Work through the American Board of Clinical Social Workers and Certified as an EMDR Therapist through the EMDR International Association. Nathan utilizes Acceptance and Commitment Therapy, Focused Acceptance and Commitment Therapy, EMDR Therapy, Mindfulness-Based Interventions, and somatic psychotherapeutic interventions to help people improve their quality of life, reduce mental health symptoms, and improve adaptive coping.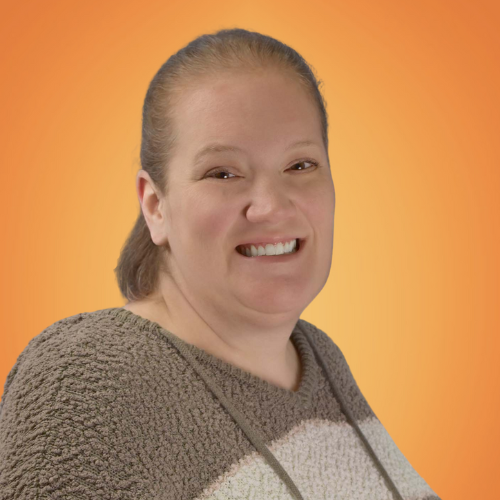 Stacie Acox, LMHC
Mental Health Therapist
Language: English
Specialties:
– ADHD
– Depression
– Anxiety
– Borderline Personality Disorder
– Bipolar Disorder
– Pediatrics/Teens (Age 6+)
Stacie provided both individual and family therapy to students and their family systems. In her practice, Stacie performs intake assessments that include comprehensive bio-psycho-social evaluations, as well as mental health crisis intervention. To decompress she likes coloring and crafting while watching reality/true crime tv. In between running around after her five kids you can find her reading just about anything. She also enjoys a good cup of coffee, college basketball, and college football. Go Bluejays!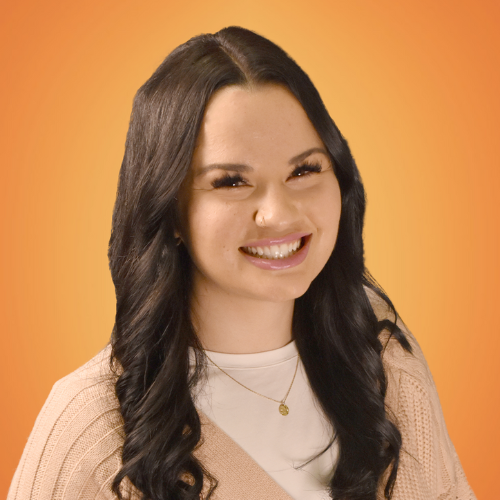 Rebecca Folks, LISW
Mental Health Therapist
Language: English
Specialties:
– Depression
– Anxiety
– Grief & Loss
– Intellectual & Developmental Disabilities
Rebecca has an unwavering commitment to serving the community through social work. In her role, she possesses the unique ability to connect with people from diverse ethnicities, backgrounds, age groups, and cultures with varying disabilities. In all things, she strives to help clients achieve their potential. Rebecca has experience with individuals with disabilities leading lives of their choice, fulfilling roles as an Intake and Waiting List Case Manager, Activity Coordinator, and a GAP Crisis Team member. Rebecca has also worked with seniors in a Crisis Counselor Program as a Senior Care Specialist. She also provided clinical and psychosocial support to patients, families, and caregivers as a Social Worker in a hospice setting.
Call 712-325-1990 to make an appointment.