All Care Health Center has an on-site patient pharmacy.
All Care Health Center's on-site pharmacy, at our 6th Street location, allows patients to pick up medications the same day as their medical, mental health, or dental appointment.
Vaccinations, available.
All Care's pharmacy offers online vaccination scheduling for your COVID-19, influenza, pneumonia, or shingles vaccines.  Schedule your appointment at your convenience to stay current on your vaccines.  Vaccines are given at our 902 South 6th Street location, in Council Bluffs.
Medication Assistance Program
All Care offers several prescription assistance options to its uninsured and underinsured patients. Pharmacy staff is available to assist patients with enrollment in various pharmaceutical companies' programs.
Pricing
We work to provide our patients with medications at an affordable cost. Through the sliding fee program and the 340B Drug Discount Program, All Care can save our patients 30% to 80% on their medications.
Delivery
All Care Health Center offers limited local delivery of prescriptions.  If transportation is a barrier, please contact the pharmacy to see if delivery is available to your location.
Curb-Side Pick-Up
When refilling your prescriptions, please let us know that you have arrived, and we will gladly bring your prescription to your vehicle.
Pharmacy   (712) 256-6583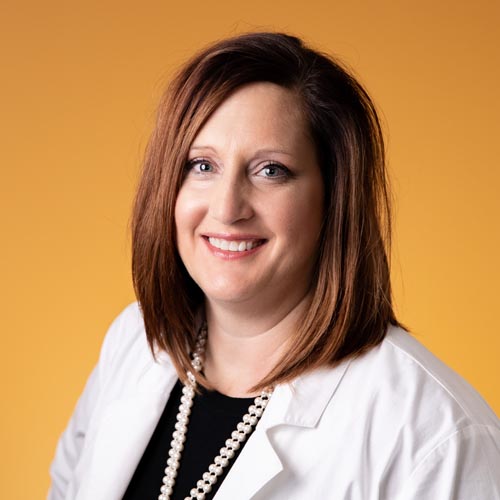 JoLynn Ahmann, Pharmacy Director
JoLynn graduated from South Dakota State University in 2001 with a Doctorate of Pharmacy. JoLynn has been with All Care Health Center since April 2013. Before coming to All Care, JoLynn worked in community pharmacy.
JoLynn stresses the importance of medication reconciliation to ensure patient safety.  She is also passionate about finding affordable options for patients with critical prescription needs and creating solutions that enable all patients to receive their prescriptions.
In her free time, JoLynn likes to spend time with her husband and two boys. She also enjoys gardening and experimenting with new coffee origins and brewing techniques.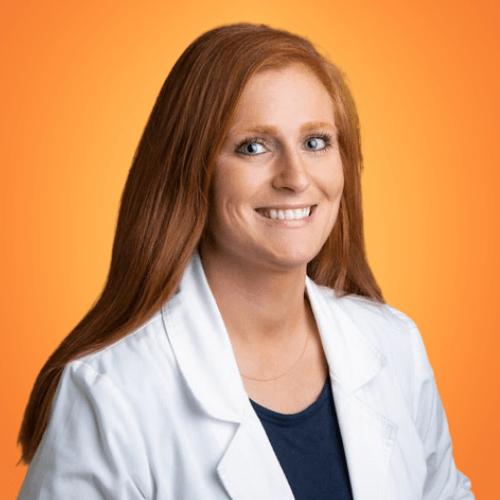 Lauren Barnett, Pharmacist
Lauren grew up in Council Bluffs, graduating from Abraham Lincoln High School.  She stayed in the metro, studying at Creighton University receiving a Bachelor of Science in Business Administration and Marketing, followed by a Doctorate of Pharmacy, completed in 2016.
Lauren joined All Care in December of 2020, to assist with All Care's growing needs during the COVID-19 pandemic.  Prior to All Care, Lauren worked in community pharmacy, and then built upon this career path with work in home infusion, dispensing IV antibiotics and parenteral nutrition through central lines.
Lauren enjoys making connections with All Care patients.  She also appreciates the interdisciplinary work with providers, on-site, allowing for thorough analysis of patient needs.  Lauren is especially interested in cardiovascular and cholesterol-reducing pharmaceutical interventions.
Lauren and her husband live in Council Bluffs and are the parents of two young children.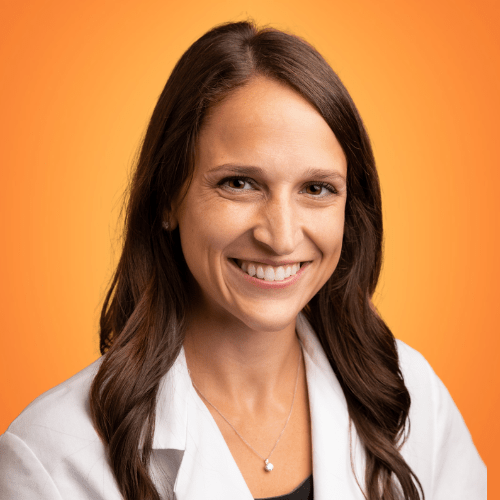 Katie Treinen, Pharmacist
Katie Treinen grew up in Waterloo, Iowa, loving science and math. She knew she wanted a career in the health professions and pharmacy seemed to fit her personality.
Katie achieved her Pharm D at the University of Iowa, and then began work as a pharmacist in Onawa. After relocating to the Omaha area with her husband, Katie continued her career path by becoming an independent long-term care pharmacy consultant for nursing homes in western Iowa and southeast Nebraska. This opportunity allows Katie to provide care and compassion, alongside an array of health professionals, in smaller communities where care is most needed.
At All Care, Katie is focusing on Medication Therapy Management which includes Comprehensive Medication Review. Katie's review of patient prescription lists optimizes treatment regimens and enhances patient understanding of their medications. This part-time pharmaceutical position complements Katie's ongoing independent work and allows her the flexibility of caring for her family.
Call 712-325-1990 to make an appointment.