All Care Health Center has an on-site patient pharmacy.
All Care Health Center's on-site pharmacy, at our 6th Street location, allows patients to pick up medications the same day as their medical, mental health, or dental appointment.
Vaccinations, available.
All Care's pharmacy offers COVID-19, influenza, pneumonia, or shingles vaccines.  Schedule your appointment by calling (712) 256-6583 at your convenience to stay current on your vaccines.  Vaccines are given at our 902 South 6th Street location, in Council Bluffs.
Medication Assistance Program
All Care offers several prescription assistance options to its uninsured and underinsured patients. Pharmacy staff is available to assist patients with enrollment in various pharmaceutical companies' programs.
Pricing
We work to provide our patients with medications at an affordable cost. Through the sliding fee program and the 340B Drug Discount Program, All Care can save our patients 30% to 80% on their medications.
Delivery
All Care Health Center offers limited free local delivery of prescriptions.  If transportation is a barrier, please contact the pharmacy to see if delivery is available to your location.
Curb-Side Pick-Up
When refilling your prescriptions, please let us know that you have arrived, and we will gladly bring your prescription to your vehicle.
Pharmacy   (712) 256-6583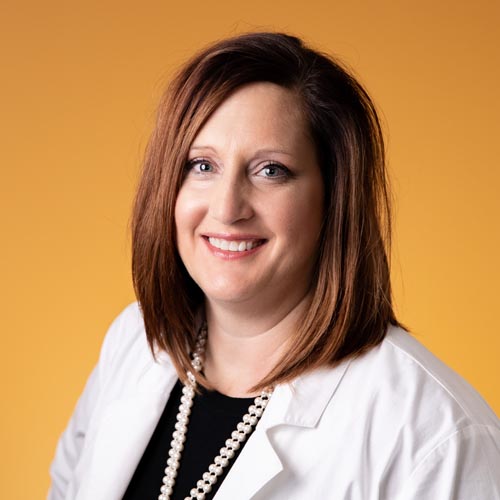 JoLynn Ahmann, PharmD, BCACP
Pharmacy Director
Language: English
Specialty: Ambulatory Care
JoLynn has been a pharmacist for over 20 years and has been with All Care for 10 years. As the Pharmacy Director, she works closely with All Care providers by delivering pharmaceutical care as a clinical pharmacist. JoLynn has a focus on diabetes but can help in all areas. Quality healthcare is important to her, no matter who you are or your background. She is passionate about teaching patients about their medications and why they are important for a patient's health journey. Outside of work, JoLynn enjoys cooking, baking, vegetable gardening, and birding. She loves watching Iowa Hawkeye football and basketball games with her husband and two children.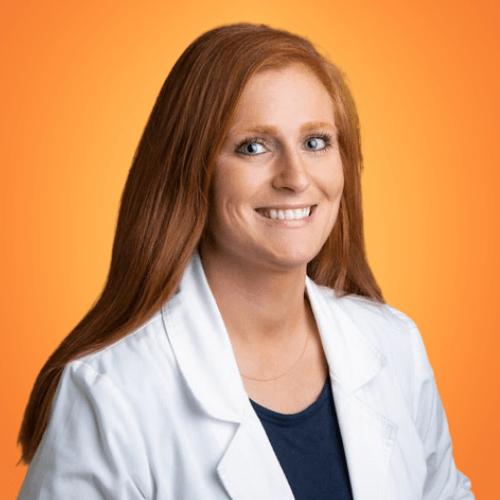 Lauren Barnett, PharmD
Pharmacist
Language: English
Born and raised in Council Bluffs, Lauren takes pride in serving the community she has always called home. Before coming to All Care, Lauren worked in home infusion, dispensing IV antibiotics, parenteral nutrition, and other infusion needs for patients with central and peripheral IV line access. One thing she loves about All Care is the thorough analysis of patient needs by working with providers on-site to create an interdisciplinary care team. Lauren enjoys being able to make connections with her All Care patients. Outside work, she loves spending time with her husband and two children.
Call 712-325-1990 to make an appointment.