All Care Health Center is dedicated to our patient's overall well-being. Our access services staff works together with your medical providers to ensure your needs are met.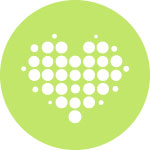 Social Services
Community resource referrals to housing, food, transportation and other emergency assistance programs. Our case managers can coordinate care with specialty clinics using the HOPE Medical Outreach Program. In addition, ACHC has a partnership with Iowa Legal Aid for civil legal questions.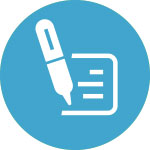 Insurance Enrollment
ACHC's insurance enrollment services are free and open to the general public and current patients. Our Certified Application Counselors (CACs) will meet with you to discuss enrollment eligibility and find the best healthcare coverage for you and your family. Options may include Iowa Medicaid and the Health Insurance Marketplace.
Call 712-256-6589 to make an appointment today.
For a complete list of the Human Services and Health Resources available in Pottawattamie County please visit here.