From "Feeling a Little Different" to a Life-Changing Diagnosis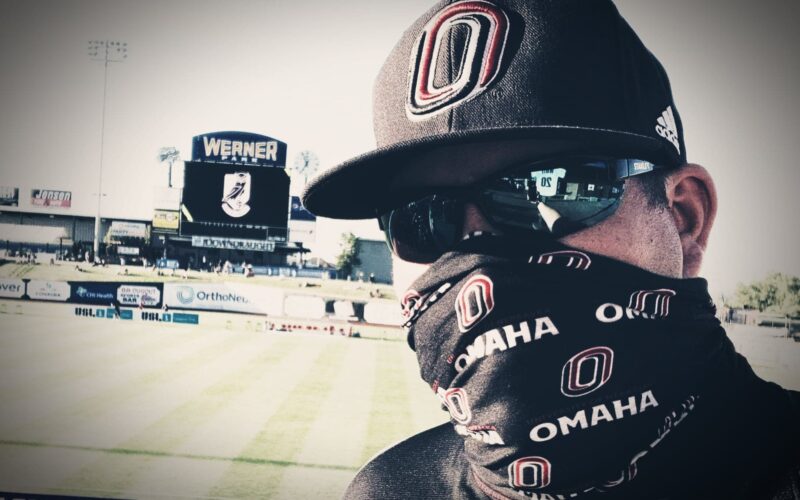 Throughout life, Michael didn't make it a habit to visit a doctor, but always felt "off." After his father had a positive experience at All Care Health Center, he took the recommendation and visited.
Michael built a trusting relationship with Dr. Linda Garcia. Because he felt cared for, he shared with Dr. Garcia that he had underlying health concerns. Michael knew he had a problem, since he was 15 or 16, but he never had the confidence to discuss it. Feeling like a member of her family, he shared his concern with Dr. Garcia. After a brief discussion and evaluation, she had a hunch and referred Michael to a urologist, then the Munroe-Meyer Institute. At age 39, he took those steps, due to the trust he had built with Dr. Garcia, and was diagnosed with Klinefelter Syndrome, a chromosomal disorder which can affect 1 in about 650 men. Many men are never diagnosed. But with the right knowledge, Dr. Garcia took the right steps to make the diagnosis. Michael is relieved. Medication now regulates the disorder. His energy and overall life have improved, and he has a lifelong burden off his shoulders.
Michael says, "We all have problems," what really matters is "how we can find the solution. Dr. Garcia is thorough." Trust is a big thing in the medical world. Through that trust, "Dr. Garcia changed and saved my life at the same time. She is the best doctor I've had my entire life. She cares about people and wants them to get better. When you are in her office, you aren't just another face; she treats you like family." Michael especially appreciates that Dr. Garcia is never in a hurry. She creates an open dialogue, takes time to listen, and maintains thorough notes, so she doesn't forget a thing.
Michael appreciates the extra effort that the staff of All Care makes with each of its patients. He values the emails and text messages, so that his appointments are not forgotten. He also claims that the nurses at All Care have cured him of his fear of needles, "They are the best nurses at drawing blood."
With a desire to pay it forward, Michael has referred All Care to many friends, and considers himself to be an unofficial ambassador. He thinks that All Care is "a hidden gem" that functions as one cohesive unit, "working to be the best (medical facility) in Iowa."
"I feel that All Care is great and it's there for everybody." Michael says, "I love All Care. I truly do."
Michael works in event security, but is a self-proclaimed "Guest Experience Manager." He understands the importance of positive, uplifting experiences in every event of life, even those that are normally every day mundane happenings.
Michael demonstrates the quality care that is exemplified by providers at All Care Health Center, a nonprofit that focuses on providing affordable, comprehensive and high quality healthcare to the entire community. If you'd like to contribute to All Care's mission to provide affordable healthcare for all, please visit our donation page to see the array of donation opportunities.