Nutrition is Just One Piece of Whole Person Health – Meet Rosa!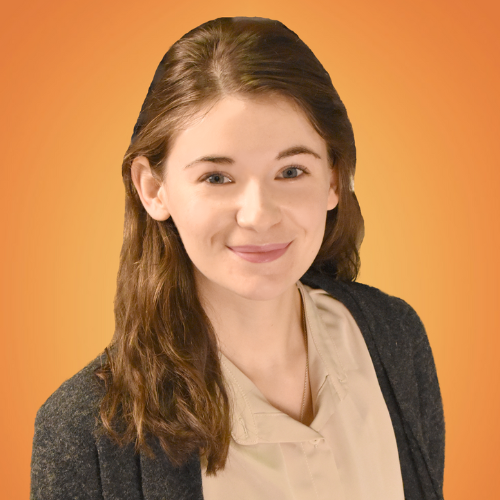 Summary
All Care's Rosa Brown brings nutrition to the forefront of whole-person health.
It's no secret that obesity continues to plague our local population. In addition, All Care is seeing many patients with specific dietary needs for a multitude of reasons stemming far beyond diabetes, high blood pressure, and heart disease.  The integration of whole-person health to combat comorbidities includes nutrition.  Tailored nutrition may just be the needed medicine.
Rosa Brown has brought her skills home to the metro and has joined All Care Health Center to bring nutrition to the forefront of whole-person health for our patients.  Topping off her Masters of Dietetics and Nutrition, received from the University of Dayton in Ohio, Rosa's experiences have taken her through clinical, community, and food service experiences to provide individualized patient-centered medical nutrition therapy using evidence-based practices. 
Rosa is available to educate and assist patients with nutrition and meal plans following dietary restrictions to achieve personal health goals. Patients without insurance, using All Care's sliding fee scale can make a direct appointment with Rosa. Those with insurance should ask their provider for a referral. Participants can plan on patient-focused sessions and individualized care based on personal needs, desires, and goals. Celebrate National Nutrition Month by making an appointment to create the best nutrition plan for yourself.