Bridges Out of Poverty "Getting Ahead" Class Returns to All Care
Things are not hopeless for those struggling with low wages or instability. People are problem solvers. When given a safe, agenda-free learning environment where they can reflect on and examine their own lives, positive things happen. That's what Getting Ahead is all about.
When you join Getting Ahead sessions, you explore the impact poverty has on individuals, families, and communities. Then you use session information and your own experiences to create personal goals to implement positive change. Imagine it like this: 12-14 people sitting around a kitchen table talking freely, openly, and without fear of judgment. One of them is a facilitator; the others are investigators (the participants). You are not directed, pressured, or dictated to change. You are simply guided by the facilitator to explore, examine, process new information, and come up with solutions. You also get paid a stipend because of the value you bring to the table that helps make Getting Ahead successful for everyone involved. 70% of people completing "Getting Ahead" earn more money, and all have new skills, goals, and more hope!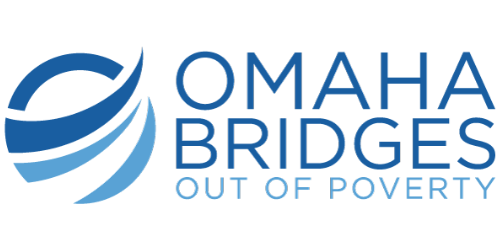 To celebrate All Care's partnership with Bridges Out of Poverty, All Care will be hosting a 10-week Getting Ahead session beginning on April 8, 2023. Classes run for 10 weeks from 9:00am to 12:30pm. Participants in the Getting Ahead sessions can earn up to $400 upon completion of all 10 weeks. While All Care's specific class is full, there are others available, including classes in Spanish. To find a class and register, visit Bridges Out of Poverty's website.
Absolutely anyone is eligible. Several of All Care's employees have attended Bridges classes. One states, "[Bridges] provided a safe place to have an open and honest dialogue with peers. The material was easy to understand, and we were given the opportunity to do some creative thinking and goal planning. I for sure obtained a new skill set that I will use going forward to problem solve and shift my thinking to focus beyond the tyranny of the moment."