Joel Dougherty Joins All Care as New CEO
Joel Dougherty has joined All Care Health Center as the new Chief Executive Officer (CEO). Joel brings eighteen years of community health experience to All Care Health Center gained through both Chief Operating Officer and IT/Facilities leadership at OneWorld Community Health Center in Omaha.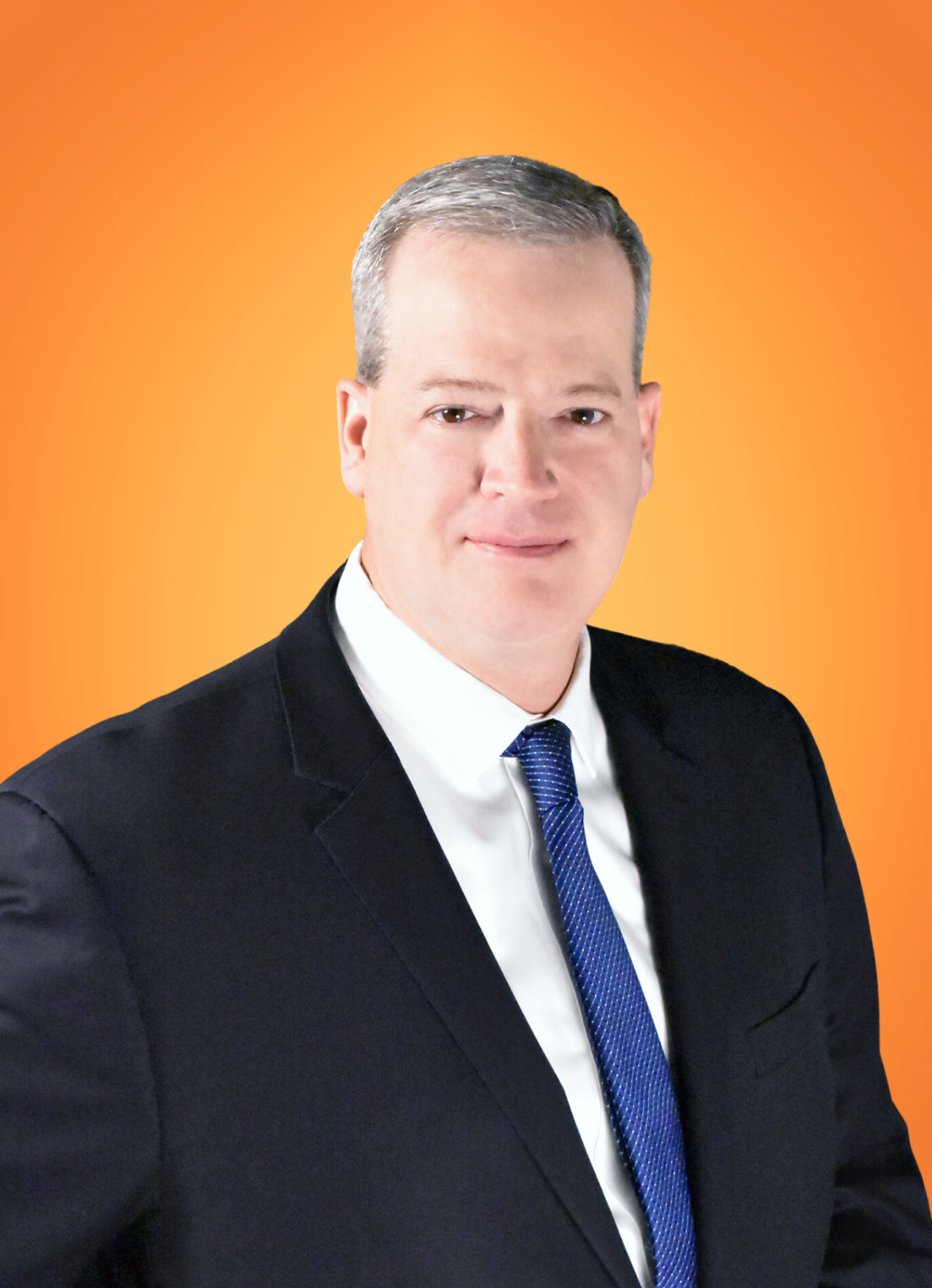 The new CEO aims to expand access to the already high-quality, affordable health care provided by All Care while reducing health disparities among our patient population and the community. Joel is excited to continue growing the community awareness of All Care as a fantastic place to receive care and work.
Throughout the metro, Joel provides leadership within multiple service organizations that aim to promote health equity. Council Bluffs and southwest Iowa leaders will notice that Joel is a solution-focused, creative, and flexible community partner. Under this broad community leadership, Joel will be keeping an open mind for ideas to improve access to high-quality, affordable health care.
Joel studied Healthcare Administration at Bellevue University. In 2011, Joel was honored in Midland's Business Journal's 40 Under 40, a list of young professionals considered influential leaders in their respective fields. When not working, Joel enjoys cooking, scuba diving, and animals of all shapes and sizes. All Care is excited to welcome Joel Dougherty to the team.